Why Think-Ability Rehab?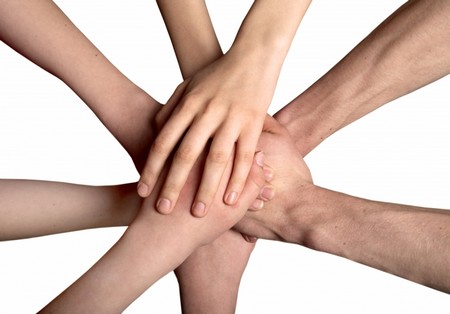 Think-Ability is a network of occupational, physical and speech therapists in the local community who are making a difference in the lives of others. We offer services to seniors, children, and all ages in between in the precious environment of their own home. Therapy based needs in your home can include orthopedic, cardiac, neurological, or weakness as a result from a fall, disease process or illness.
Our team's evaluations and treatments are unique in that we assess not only the client, but also the home environment to encompass the entire person. From this point, our philosophy is simple, meet the client, build trust with integrity and compassion and provide the health care intervention needed.
We specialize in:
Vital Stimulation
Anodyne Therapy
Neuromuscular re-education
Strength Training
Balance training
Low Vision Therapy
Prosthetics/orthotic fitting and training
Cognitive retraining
Safety training
Assist with community re-entry
Assist with Home modifications